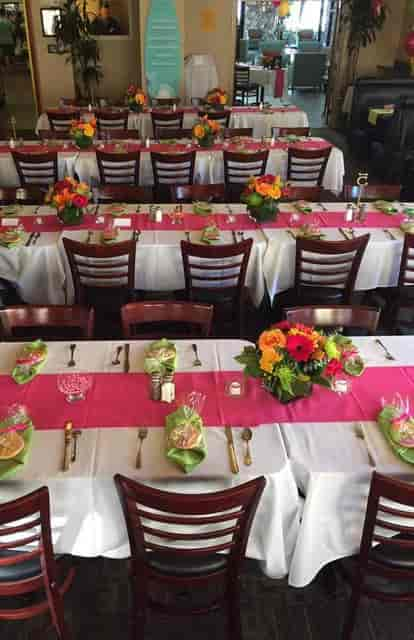 Adele's at the San Clemente
Breakfast | Lunch | Dinner | Entertainment
Welcome to
Adele's at the San Clemente
There isn't a day goes by that Adele's kitchen isn't conjuring up a great new concoction for you to come in and feast your eyes and mouth on. From Gumbo to Fish Tacos, Cinnamon Rolls to the best Meatloaf you have ever had. There is a sign right out in front that explains the day's special, so when you come in, be sure to check it out. When you try one of Adele's specials, you'll know why the San Clemente locals (including the Orange County Sheriff Deputy's, U.S. Border Patrol, California Highway Patrol and the Orange County Fire Department) keep coming back again and again.
https://www.facebook.com/114472021912023/videos/1661942777293867/


Make your reservations for dinner and get the best seating for any Powder & Poof show and Special Events !
Call 949-433-3335 after hours
Private & Holiday Parties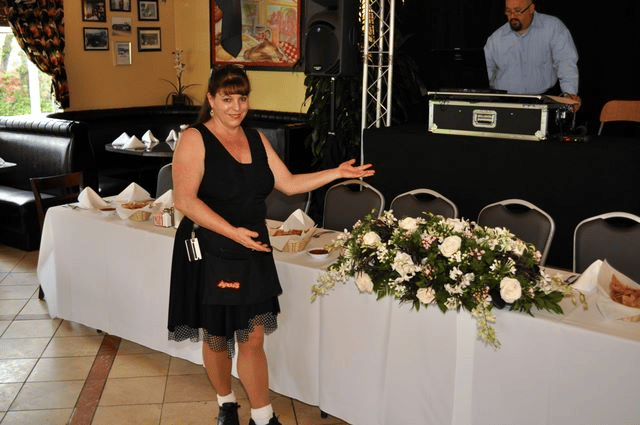 Seating up to 120 People
Celebration Of Life
Entertainment Available
Special Menu
Meetings & Functions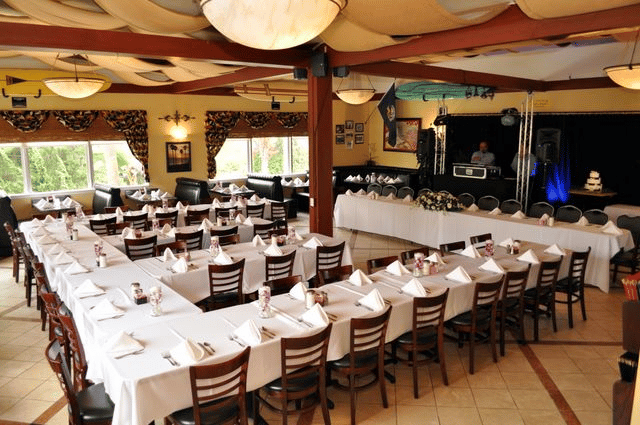 All Prices include room rental
Chairs, Tables and Linen available
Public Address system available
Weddings & Special Events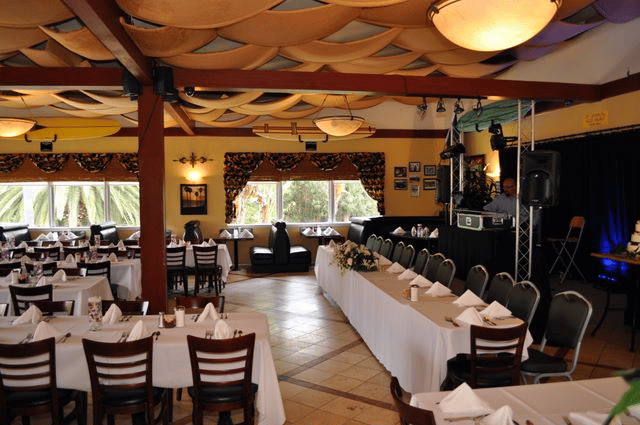 Will coordinate with your event planner
Stage available
Entertainment available
Let us bid on your next event! Call 949-433-3335
CONTACT INFO
2600 Ave Del Presidente
San Clemente, California, 92672
(949)481-1222
(949)-433-3335 After Hours
HOURS
DAILY 7:00am to 2:00pm
Friday 5:00 pm to Close
Saturday 5:00 pm to Close