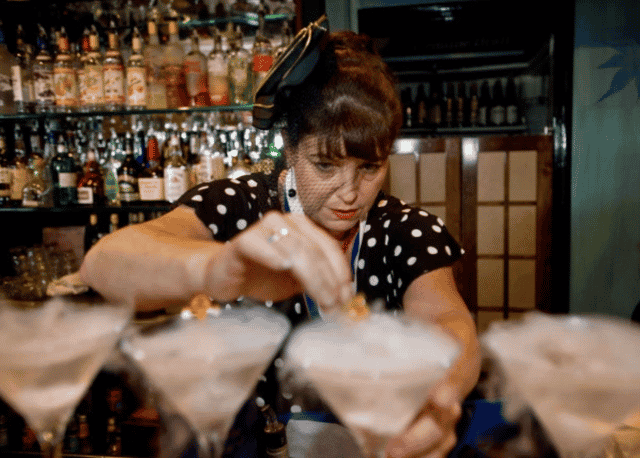 Contact Us
Reservation Information
Revervations are on a first come first serve basis for Friday Night and Saturday Night entertainment. Excluding Powder and Poof which is explained below.
* Dinner Reservations for the Powder & Poof show start at 6:00pm . The show starts promptly at 8:00pm.
Tickets are $10 per person in advance and $15 at the door for the show for Drag Factory Show.

NO REFUNDS Large parties must pre-pay with credit card in advance (Over 4 people) and in their seats 15 minutes prior to show start (8:00pm) Large parties will not be on serperate checks. Seats not occupied are subject to be resold at that time and no refund will be given. Preferred seating is given to Dinner guest in advance and dinner must be purchased. Last minute guest are subject to seat availability. Please make reservations, as all the shows are experiencing large turn outs! Show rated PG13, due to the very nature and content of the show! NO EXCEPTIONS *

Show Dates: Every Saturday Night, Please Verify When Reservation Is Made

Powder & Poof Showtimes 8:00 pm to 10 pm

Dinner Reservations recommended starting at 6:00pm for best seating for any event!
Reservations
Show reservations can be made by calling in advance at 949-481-1222 or filling out the contact form and you will be confirmed.
Adele's At The San Clemente Inn
2600 Ave Del Presidente
San Clemente, CA 92672

Adele's At The San Clemente Inn
2600 Ave Del Presidente
San Clemente, CA 92672